Investor interest in new and old forms of urban living is fundamentally unchanged. However, changed market conditions with increased construction and financing costs and ever stricter climate protection requirements are putting the brakes on investments. The rent brake (Mietpreisbremse) also continues to contribute to the tightness of the German housing market. Investors are therefore on the lookout for urban forms of housing that are not bound by the rent brake. Do student housing, serviced or micro apartments offer a way out here?
1. The rent brake
According to the rent brake rents in areas with tight housing markets (angespannter Wohnungsmarkt) to be defined by statutory order may not exceed 10% of the local comparable rent (so-called "100 + 10 rule" – Section 556d German Civil Code (BGB)). The local comparative rent must be taken from the relevant (qualified) rent index or – if there is no such index – determined in an elaborate multi-stage comparison procedure.
2. New bulidings / extensive refurbishment
New buildings, i.e., premises used or rented for the first time after 1 October 1 2014 are exempt from the rent brake. The same applies to the first letting of such premises which have undergone extensive modernization after 1 October 2014. However, residential construction in Germany is currently at a low point. Investors are not expected to have a large number of investment opportunities available in the near future.
3. Student Housing
According to Section 549 (3) BGB, the rent brake does not apply to student halls. But what characterizes a student hall within the meaning of the BGB and do modern student housing concepts still fall under this category? Compared to traditional student halls, modern student housing concepts are characterized in particular by high-quality furniture and equipment and a high-quality design concept, but also by significantly higher prices.
There is no legal definition of a student hall. The basic prerequisite for a student hall within the meaning of Section 549 (3) BGB is likely to be (by far) predominant occupancy by students. In a decision from 2012 (BGH NJW 2012, 2881, 2882), the Federal Court of Justice (BGH) stated that the decisive criterion for classification as a student hall is the establishment of an occupancy concept that enables as many students as possible to live in the student hall, in particular also by limiting the lease term, and treats all applicants equally (abstract-general rotation principle). In the aforementioned decision, the BGH – and this is particularly interesting from an investor's point of view – also indicated that the operator's intention to make a profit (at least to a certain extent) does not per se preclude classification as a student hall.[1]
Based on these requirements set by the BGH there are good reasons to believe that modern student housing concepts can qualify as a student hall and may be exempt from the rent brake if they sufficiently take into account the abstract-general rotation principle.
4. Micro-Apartments
So-called micro-apartments, on the other hand, are in principle bound by the requirements of the rent brake, to the extent as they are not let for temporary use within the meaning of Section 549 (2) No. 1 BGB (see below). The mere fact that micro-apartments are rented furnished does not justify – contrary to a popular opinion – an ex from the rent brake.
Nevertheless, the rent brake is de facto circumvented since landlords regularly demand a surcharge for furniture which at least to date does not have to be shown separately. As a result, no base rent is identifiable which could be measured against the rent index. This practice is not exactly viewed favourably by politicians. However, a legislative initiative by the State of Hamburg according to which the furnishing surcharge was to be shown separately and limited to 1% of the current value of the furniture was recently withdrawn. It remains to be seen whether the legislator will regulate this submarket in the future.
5. Serviced Apartments
Serviced apartments are usually fully furnished apartments which can be booked for different periods and are fully equipped (e.g., with cutlery and crockery, coffee machine, etc.). Often other services (e.g., laundry service) can be added. For serviced apartments the already mentioned exemption from the rent brake according to Section 549 para. 2 no. 1 BGB for leases of temporary use comes into consideration.[1] Such leases are exempt from tenant protection, regardless of whether the premises are rented empty or furnished, rented to families or singles or rented as the tenant's primary or secondary residence.
'Temporary use' is not defined by law. According to the prevailing opinion, a lease for temporary use – in contrast to a lease for a mere definite period of time – requires that there is a temporary need for housing that arises from a special occasion – a so-called 'special cause'. According to the will of both parties, the premises should not become the permanent center of the tenant's life. Recognized cases of leases of temporary use are, in particular, the temporary renting of vacation homes for vacation purposes, the renting of an apartment for the purpose of visiting a fair or for assembly, but not, for example, a lease of seven month for the purpose of completing a scientific thesis. Even though abstract guidelines as to the period of time from which temporary use can no longer be assumed are not available, the limitation in time will frequently be reasonable and necessary and should in any case not exceed six months. The short-term limitation is a weighty indication of temporary use.
In practice, the rental of a serviced apartment is likely to be driven by a special cause on the part of the tenant and corresponding leases often times qualify for leases of temporary use and may, thus, be exempt from the rent brake. Nevertheless, the requirements to be met for qualification as a lease of temporary use have so far remained rather vague. In any case, it would be advisable to document the required special cause.
6. Conclusion
Modern student housing and serviced apartments can be suitable forms of investment for acquiring urban real estate without being bound by the limitations of the rent brake. It should be noted, however, that both types of housing only allow for the conclusion of rather short-term leases which means that there is less certainty about the expected income compared with conventional residential real estate. Micro-apartments, on the other hand, are – viewed benevolently – in a gray area.
Support:
We are happy to assist you in all matters related to the acquisition, disposition and asset management of all kinds of urban residential real estate.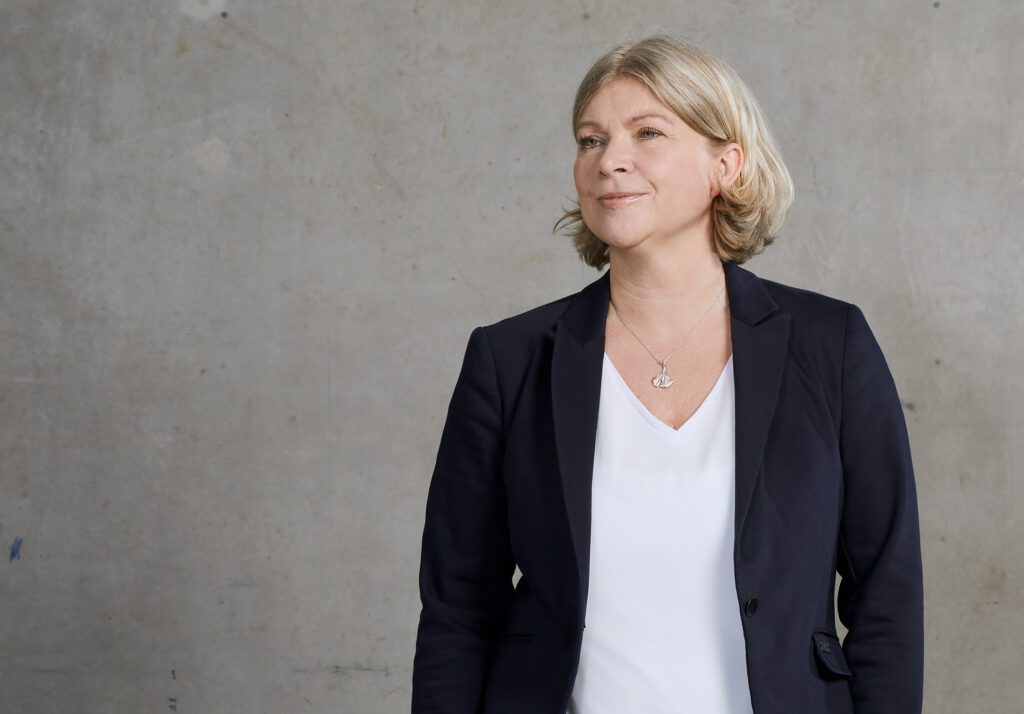 Dr. Stefanie Fuerst
Partner
+49 (0)40 696 39 15-20
stefanie.fuerst@reius.de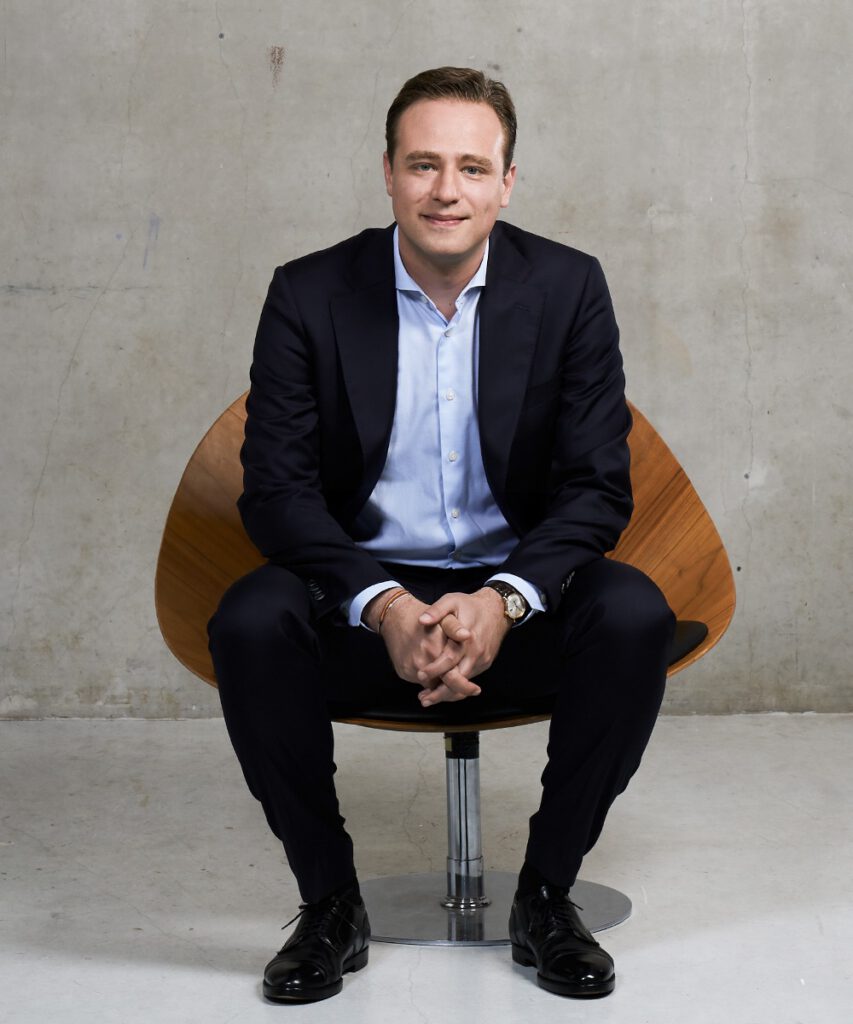 Dr. Nikolaus Dickstein
Associate
+49 (0)40 696 39 15-31
nikolaus.dickstein@reius.de
---
[1] However, there are other opinions according to which student halls must offer affordable rents or even have to be charitable.
[2] In terms of planning law, it should be noted that – irrespective of the classification under civil law as essentially a residential lease – serviced apartments can be classified as accommodation establishments (Beherrbergungsbetrieb) in individual cases. The classification depends in particular on the specific use concept, the scope of the services offered and the structural conditions of the premises.