Our clients have an eye for good deals. And good advisors. When it comes to large commercial real estate projects and investments, they rely on us and our experience. This experience was gained through advising countless real estate transactions, project developments, diverse asset management challenges, and in related areas from investment to environmental law, going beyond all asset classes and life cycles of real estate. This makes us true experts upon whose judgement one can rely – but not one-trick ponies. We think outside of the box and offer integrated consulting solutions.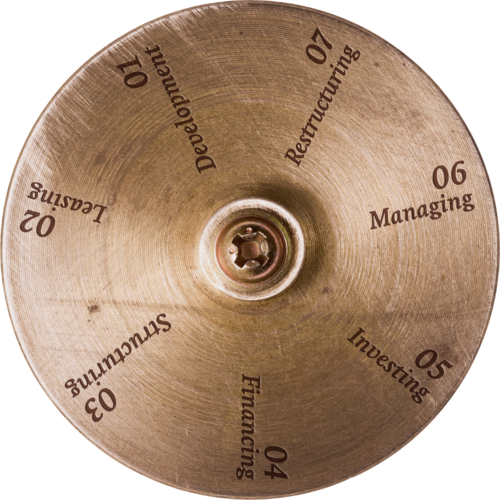 We guide you through the entire life cycle of your real estate…
Development
From the first idea and initiation, through securing planning rights and acquiring the property, the planning and building, until the resale to investors – during project developments, we often accompany our clients over the space of many years and proactively shape the many legal relationships of all project participants in the interests of our clients.
Leasing 
How well drafted and watertight lease-agreements are, often has significant effects on the success of a real estate investment. This is where it pays off, that lease-agreements for all types of property and assets form a central part of our day to day advisory practise and the chances are high that we have the necessary expertise in our team to also advice on unusual leasing arrangements.
Structuring 
In our experience, developing and implementing the optimal structure for an investment early on saves time and money. That's where we like to help, and with broad expertise: from the selection and founding of the investment vehicle and the drafting of custom joint venture structures, as well as compliance with regulatory requirements, through to the restructuring of multi-level, cross-border real estate group structures before, during, or after a transaction.
Financing 
We offer support with debt- and equity-capital-financing and the respective financing structures in relationship with the real estate transaction and project development, as well as within the realms of asset management.
Investing 
Real estate transactions, real estate private equity and M&A relating to real estate companies are our advisory specialty. We advise sellers and buyers on share and asset deals (respectively including forward-deals), single- and portfolio-deals, structured tendering processes and off-market-transactions, sale- and lease-back-transactions and other specialist structures.
Managing 
A successful transaction is often the point in time when our work really begins. After that, we accompany our clients through the administration, optimisation and repositioning of their real estate assets. With the goal to sustain and increase the assets' value in a lasting way.
Restructuring 
We also have a plan for when things sometimes don't go to plan. When the case at hand is to determine restructuring situations early on, to have an overview of available options, and to remain able to trade. So that a crisis doesn't become a stumbling block, but a new chance.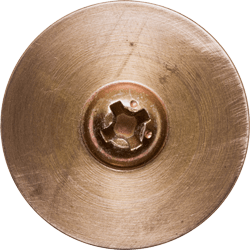 … in all real estate asset classes:
Office 
Retail
Shopping centres/ retail parks 
Living
Micro Living
Serviced Apartments 
Hotels 
Logistics 
Business Parks 
Light Industrial 
Data Centre 
Healthcare Facilities 
Leisure Facilities 
Car Parks 
Infrastructure 
Special Purpose Properties