With the right partner and a reliable network on your side, solutions can be found to even the most challenging problems. Therefore, our approach is to be a true partner to our clients. This necessitates trust, respect, and transparency. This also includes understanding the culture and aims of our clients as well as understanding the key turning points within specific projects. This allows us to not only create efficient, elegant, and visionary solutions to navigate challenging terrain, but also to create concrete additional value – through customised legal concepts which turn problems into solutions and bring your projects across the finish line. We advise our clients using these aspirations in mind.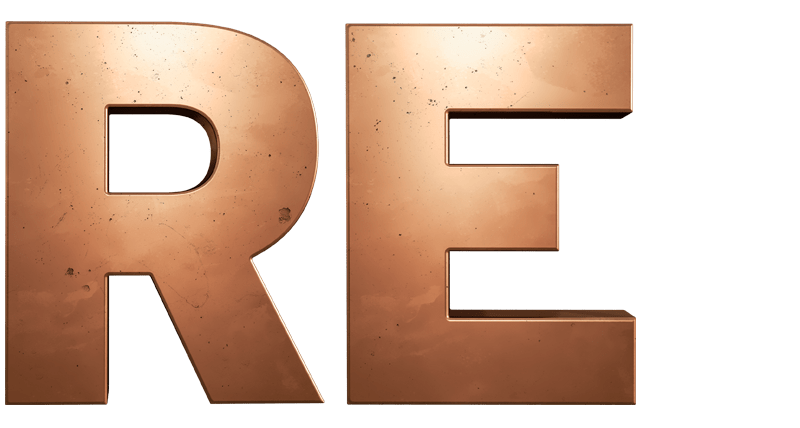 Real estate – we feel at home with properties
We have already advised on countless real estate transactions, projects, and investments. Therefore, we are familiar with real estate markets; we know the ins and outs of the industry and the particulars of the real estate asset classes; and we know about the deciding moments in the different phases of the real estate life cycle.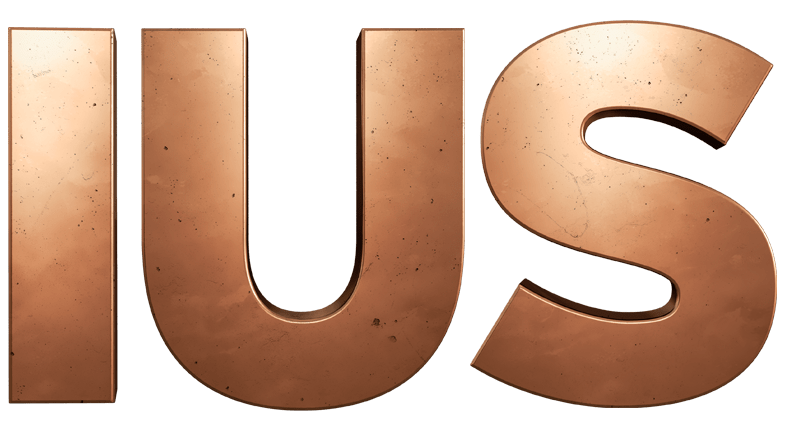 Exceptional results require exceptional legal standards
We all have years – or even decades – of experience with international, market leading, top law firms. We offer our clients high calibre legal advice throughout the entire spectrum of real estate law and public law – and all of the advantages of a specialised, versatile, and agile boutique.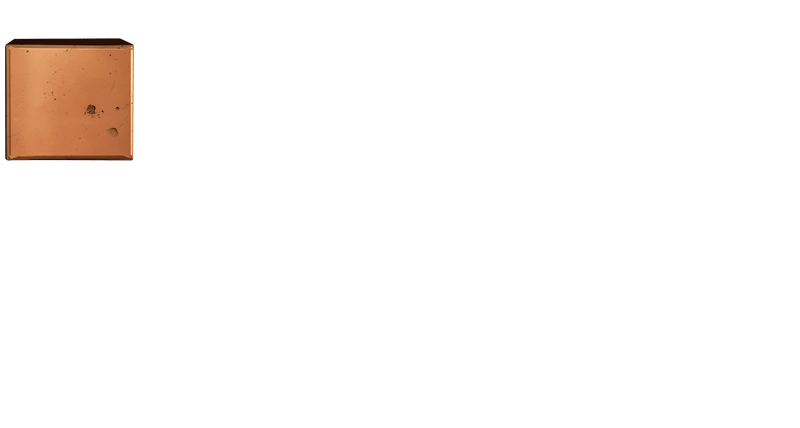 We get to the heart of the issue. For our clients.
We overcome challenges in an entrepreneurial way, think commercially, drive projects forward efficiently, are creative, apply pragmatic solutions, and are only satisfied when our clients are too. FULL STOP