REIUS. advised HAMBURG TEAM Investment Management on the acquisition of the so-called "Fünfgiebelhaus", a project development of 125 apartments and commercial space in Kiel, for a Norther German pension fund from the Kiel-based Norddeutsche Grundstücksentwicklungsgesellschaft (NGEG).
The building, named after its characteristic architecture, was erected on the 3,000m² site and comprises 107 furnished micro-apartments, 18 publicly subsidised apartments and one residential group for young people with disabilities, an organic supermarket, further commercial spaces, as well as an underground car park with 50 car parking spaces and 156 bicycle spaces.
REIUS. advised with the following team: Dr Stefanie Fuerst, Christina Hölder, Dr. Jörn Kassow and Dr. Dorothea Wittek.
Contact: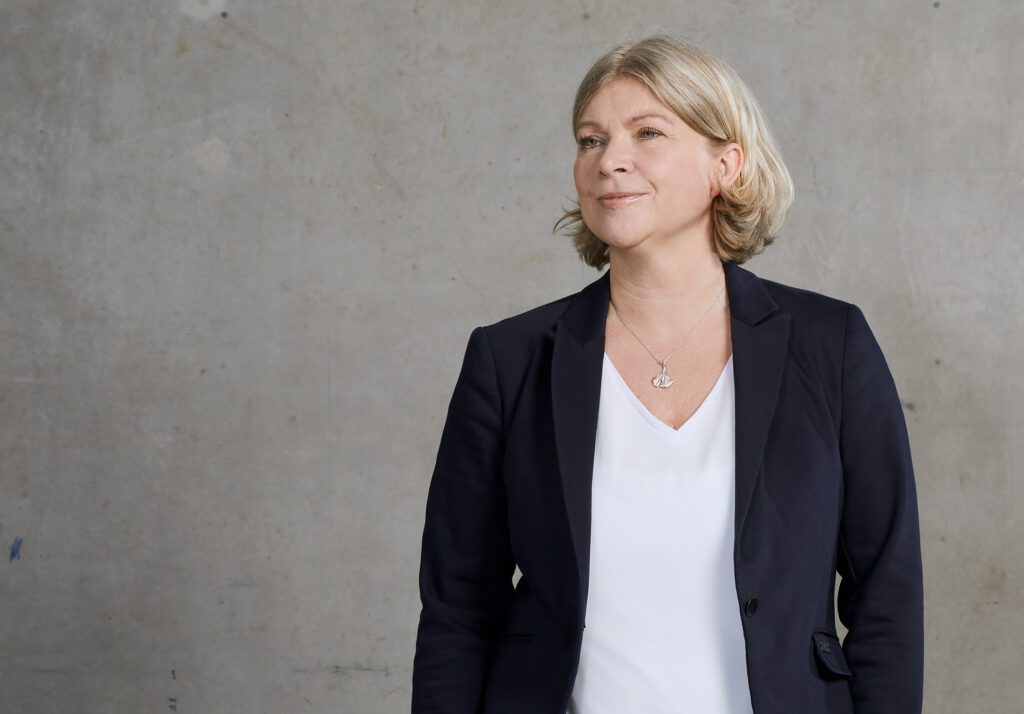 Dr. Stefanie Fuerst
Partner
+49 (0)40 696 39 15-20
stefanie.fuerst@reius.de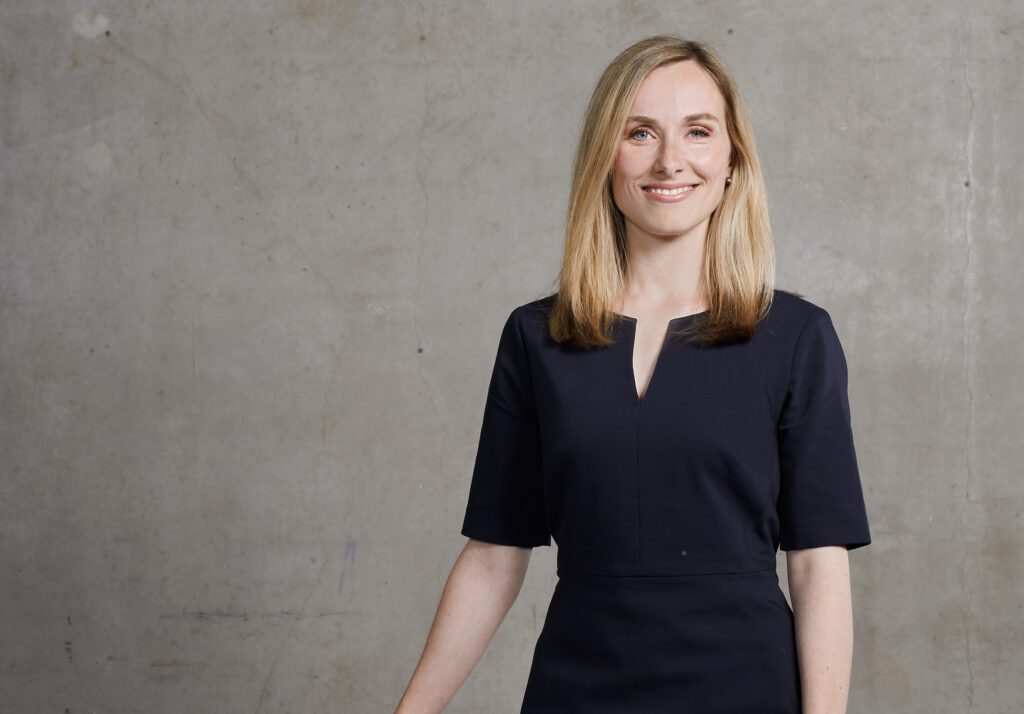 Christina Hölder
Counsel
+49 (0)40 696 39 15-28
christina.hoelder@reius.de