REIUS. advised DATA CASTLE on the conclusion of a general contractor agreement with Data Center Group for a data center project in Schwalbach am Taunus.
DATA CASTLE plans the construction of a data center with 25 MVA and targets an efficiency value (PUE) of 1.25 for the operation of the data center. DATA CASTLE furthermore plans waste heat recovery and photovoltaics on the facade and on the site as well as 20 charging stations for electric cars and a greened wooden facade. The operation is planned to run for colocation usage and the groundbreaking is scheduled for autumn 2023.
REIUS. advised with the following team: Patrick Braasch, Dr. Christian Thiele and Dr. Jörn Kassow.
Contact: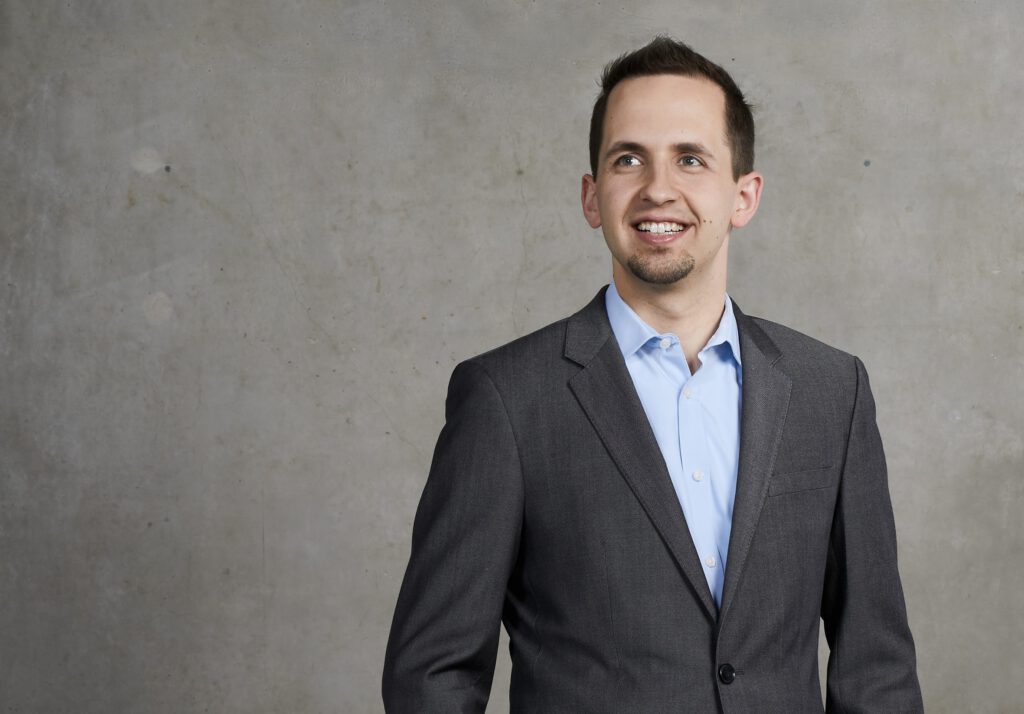 Patrick Braasch
Counsel
+49 (0)40 696 39 15-33
patrick.braasch@reius.de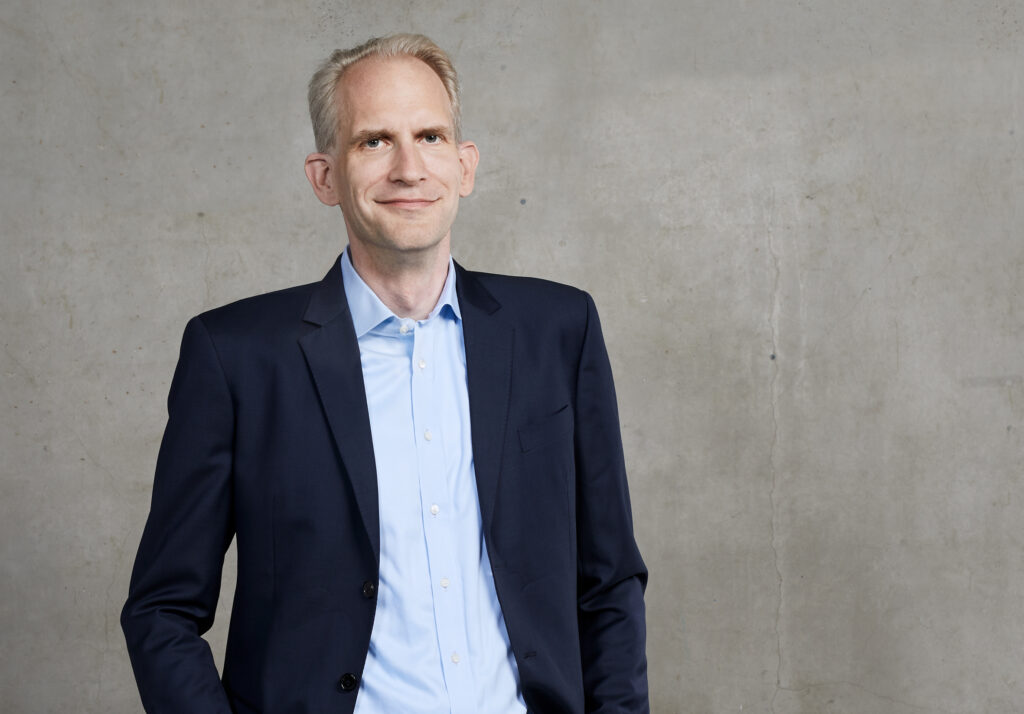 Dr. Christian Thiele
Partner
+49 (0)40 696 39 15-24
christian.thiele@reius.de