REIUS. advised the Berlin-based Catella Residential Investment Management GmbH (CRIM) and the Munich-based KVG platform Catella Real Estate AG (CREAG) on the acquisition of the so-called "Falkenquartier", an energy efficient project development of 67 apartments in Berlin-Weißensee, for the public open-ended real estate fund Catella Wohnen Europa (CWE) from the Berlin-based Falkowski Group.
On the plot of land with a size of 6,850 m² eight energy-efficient wood-hybrid apartment houses extending over almost 6,000 m² of living space as well as an underground parking garage with 67 parking spaces and 176 bicycle parking spaces will be erected. The apartment houses are aligned with the KfW 40 NH standard. The completion of the "Falkenquartier" is due to be completed in Q4 2024.
REIUS. advised with the following team: Dr Stefanie Fuerst, Christina Hölder, Dr. Jörn Kassow and Dr. Dorothea Wittek.
Contact: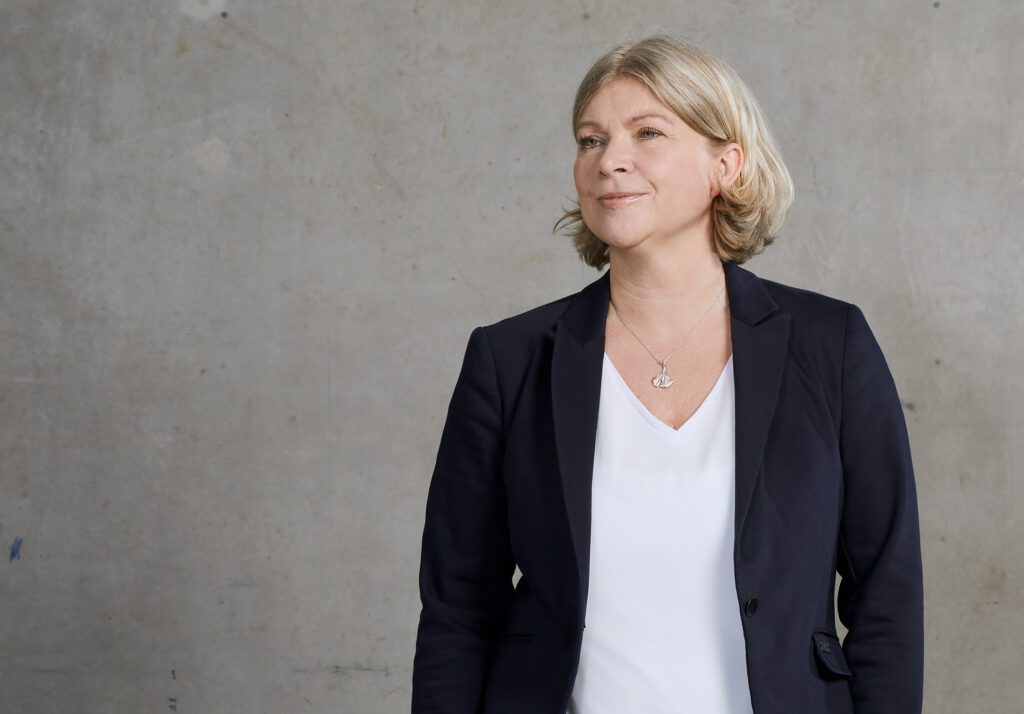 Dr. Stefanie Fuerst
Partner
+49 (0)40 696 39 15-20
stefanie.fuerst@reius.de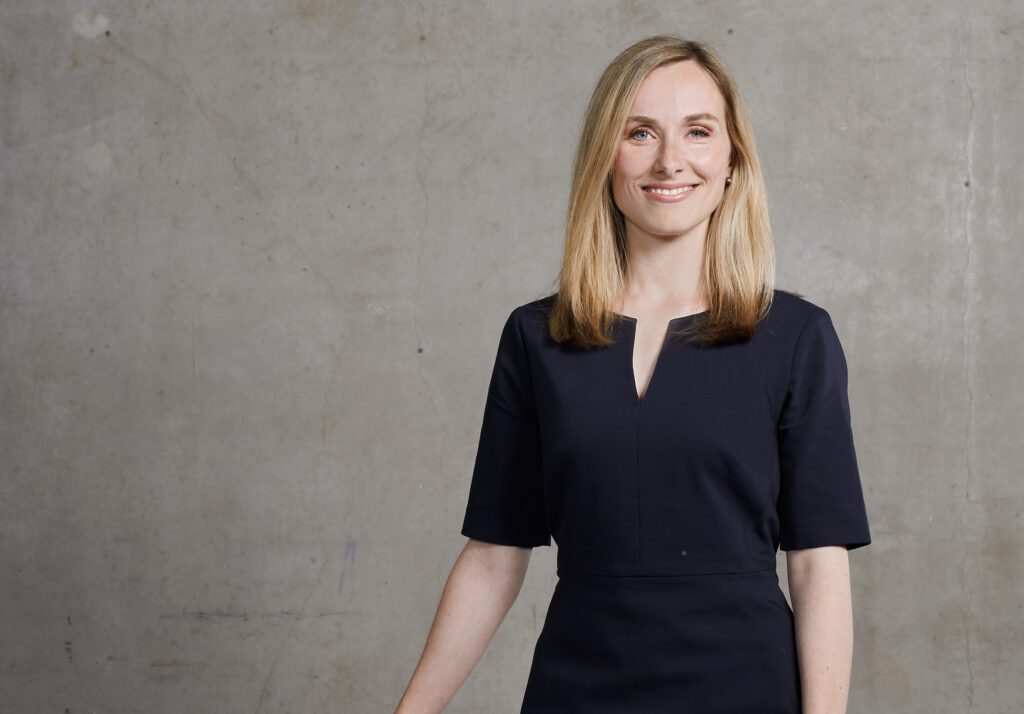 Christina Hölder
Counsel
+49 (0)40 696 39 15-28
christina.hoelder@reius.de