REIUS. has advised Deutsche Logistik Holding (DLH), a part of the Zech Group, in the context of a project development in Delmenhorst near Bremen.
DLH is developing a 33,000 sqm business park in Delmenhorst and for such purpose has acquired three plots with a total size of more than 60,000 sqm. Completion of the complex is scheduled for the second quarter of 2024.
REIUS. advised with the following team: Annette Griesbach, Dr. Jörn Kassow and Christina Hölder.
Contact: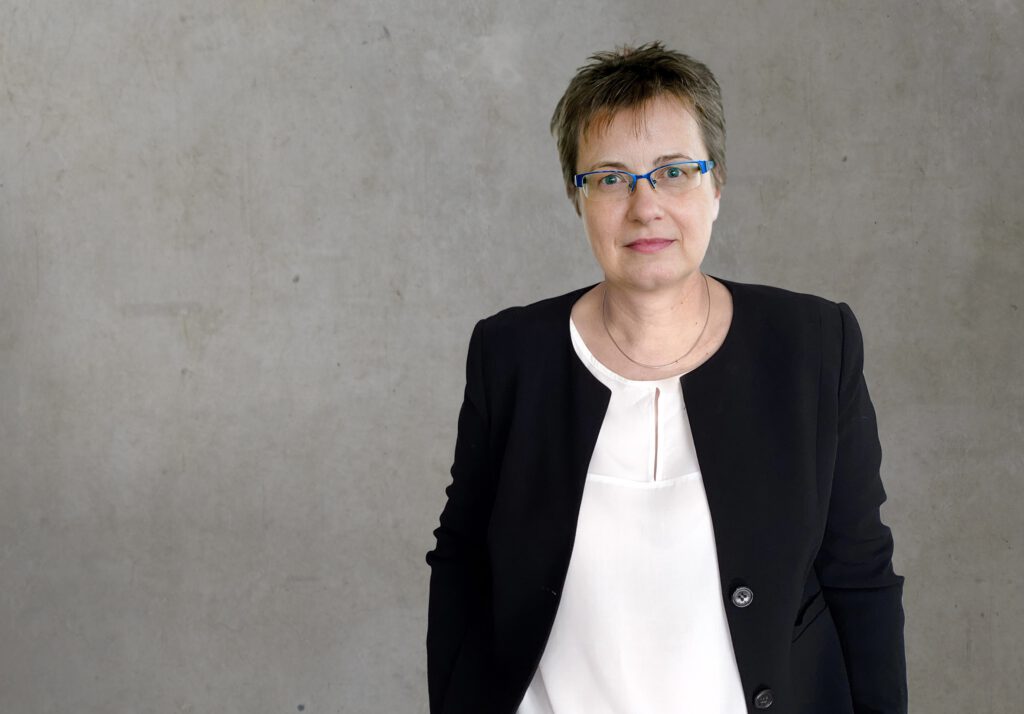 Annette Griesbach
Partner
+49 (0)40 696 39 15-29
annette.griesbach@reius.de