REIUS. has advised Deutsche Logistik Holding (DLH), a part of the Zech Group, in the context of a project development in Bremerhaven.
DLH is developing a 70,000 sqm logistics asset in the fishing port (Fischereihafen) of Bremerhaven for the Maersk Group. The asset is expected to be handed over to the tenant in the second quarter of 2024. A hereditary building right agreement with Fischereihafen Betriebs GmbH and the Bremen Fiscal Authority for the construction site with a size of more than 140,000 sqm has already been signed by DLH and an application for a building permit has been filed.
REIUS. has advised with the following team: Annette Griesbach, Christina Hölder and Dr. Jörn Kassow.
Contact: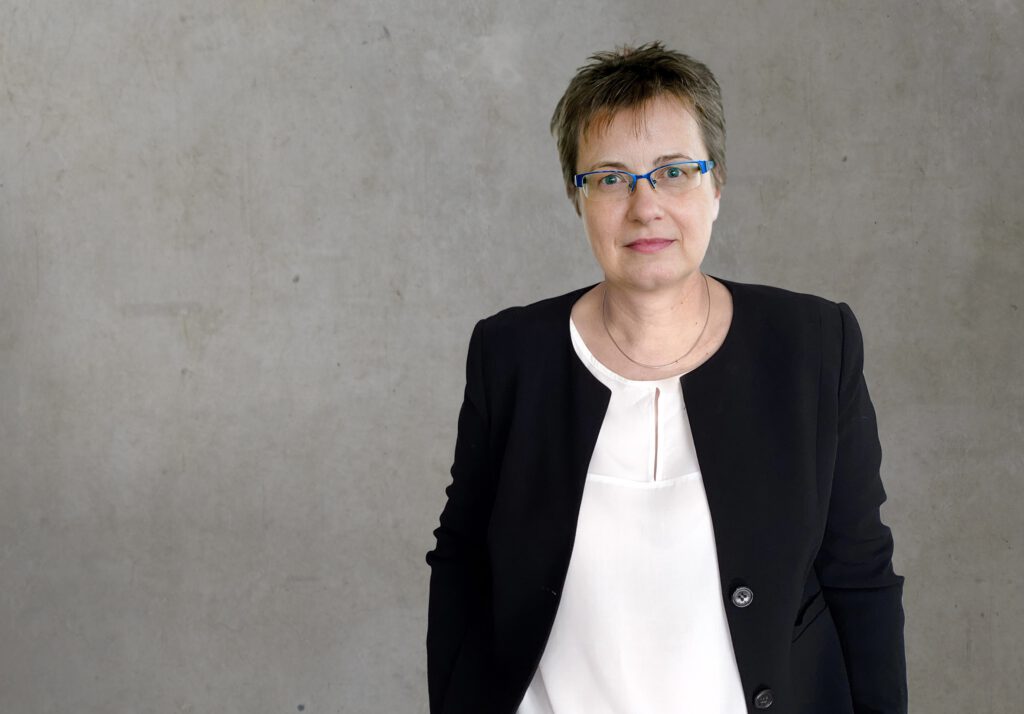 Annette Griesbach
Partner
+49 (0)40 696 39 15-29
annette.griesbach@reius.de