REIUS. has advised Deka Immobilien on the acquisition of the office building "Cubes". Seller is Axa Investment Managers on behalf of a client. The asset is scheduled to be included in the portfolio of the open-ended AIF Deka-ImmobilienEuropa.
The building was completed 2012 and is located at Cecilienallee 6-7 in Duesseldorf. It comprises a leasable area of almost 15,000 sqm and 225 parking spaces. It consists of three cubes which are offset against each other. The building is fully leased to two tenants on a long-term basis. Main tenant is the accounting and tax advisory firm Baker Tilly.
The REIUS. team included: Dr. Stefanie Fuerst (lead), Dr. Christian Thiele, Annette Griesbach, Christina Hölder and Dr. Jörn Kassow.
Contact: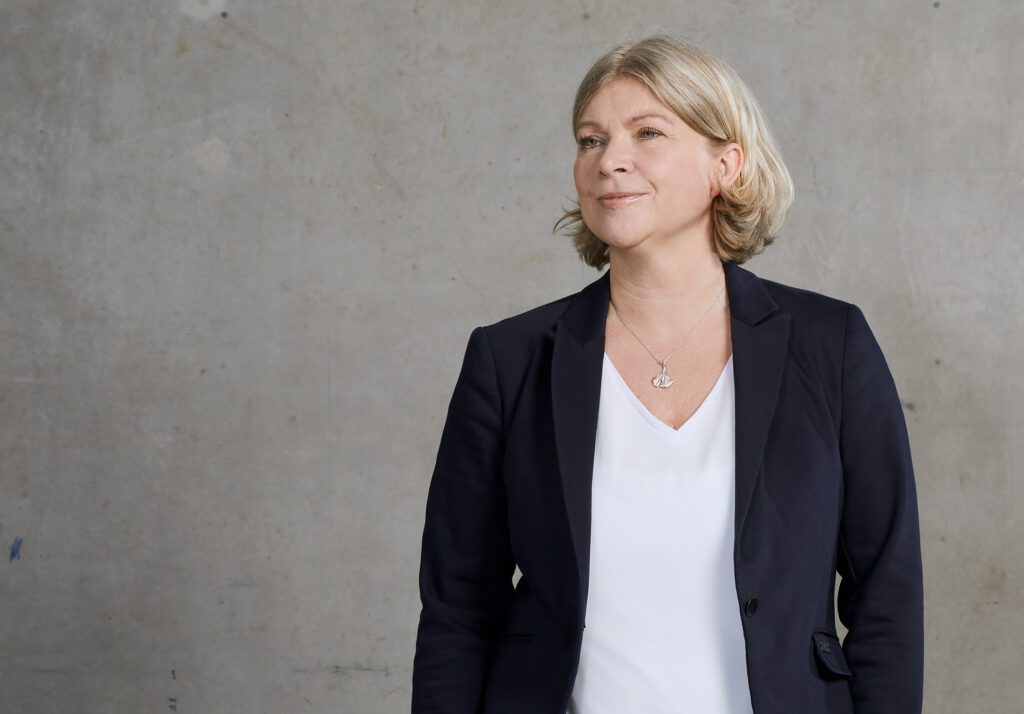 Dr. Stefanie Fuerst
Partner
+49 (0)40 696 39 15 – 20
stefanie.fuerst@reius.de