REIUS. advised Panattoni on the sale of a cross-dock terminal to LIP Invest. LIP Invest acquires the asset in an off-market transaction for one of its funds. The parties agreed not to disclose the purchase price. 
The new building project located on Robert-Bosch-Strasse in Herbrechtingen, Baden- Wuerttemberg, has a total rental area of approx. 10,000 sqm and is leased on a long-term basis to DB Schenker. The paved outdoor area of approx. 15,200 sqm offers space for, inter alia, 70 car, 40 trailer and 71 truck parking spaces. The highly modern logistics asset is aiming for DGNB Gold-certification and its completion is planned for May 2022. 
REIUS. advised with the following team: Annette Griesbach, Panu Siemer, Dr. Jörn Kassow and Christina Hölder.
Contact: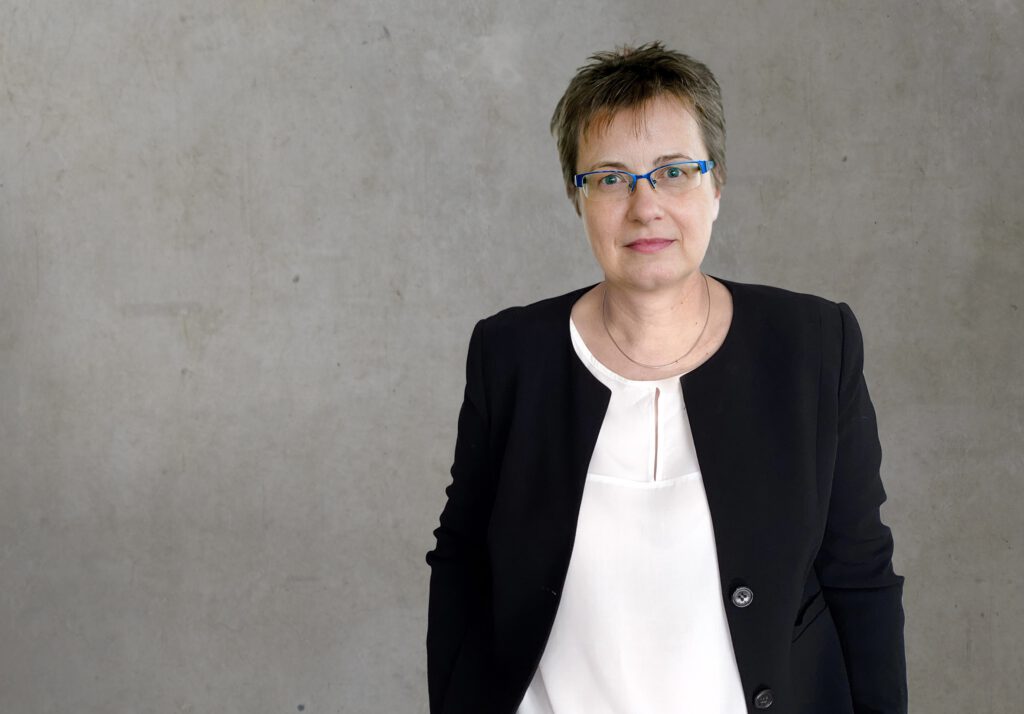 Annette Griesbach
Partner
+49 (0)40 696 39 15-29
annette.griesbach@reius.de