REIUS. advised UBS Real Estate on the sale of four logistics properties in Germany and Austria. The buyer is Garbe Real Estate for its "Logistikimmobilien Fonds Plus (GLIF+)". The parties have agreed not to disclose the purchase price.
The German properties are located in Hof, Grammetal-Nohra and Münster, the Austrian property in Vienna. The portfolio has a total lettable area of 123,000 square metres and is almost fully let.
REIUS. advised with the following team: Dr. Stefanie Fuerst and Annette Griesbach.
Contact: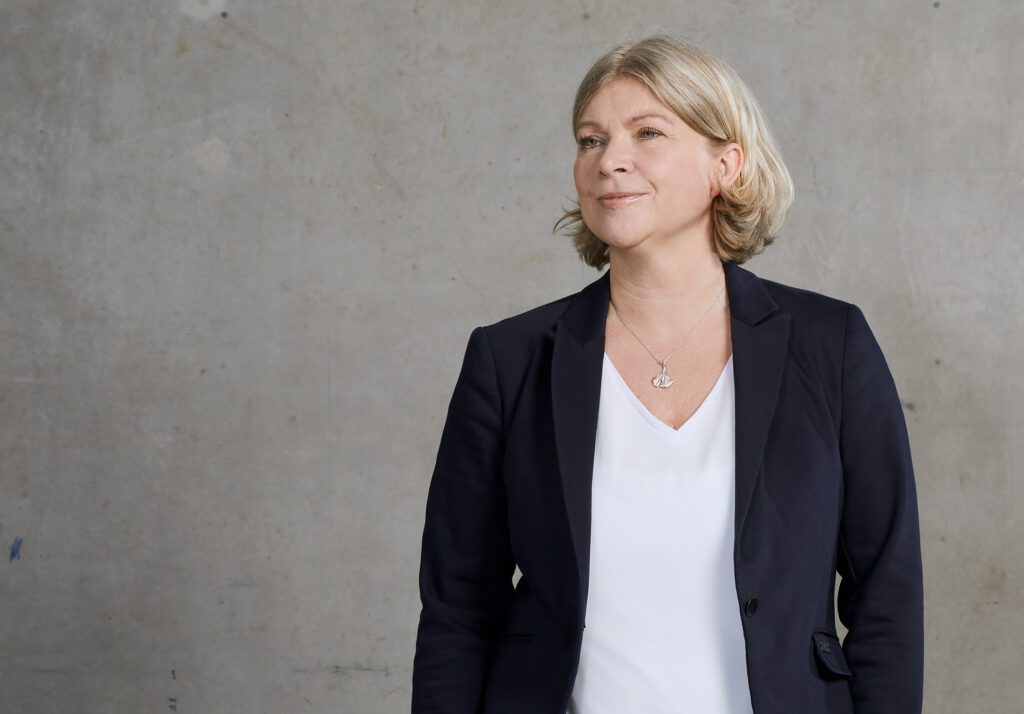 Dr. Stefanie Fuerst
Partner
+49 (0)40 696 39 15-20
stefanie.fuerst@reius.de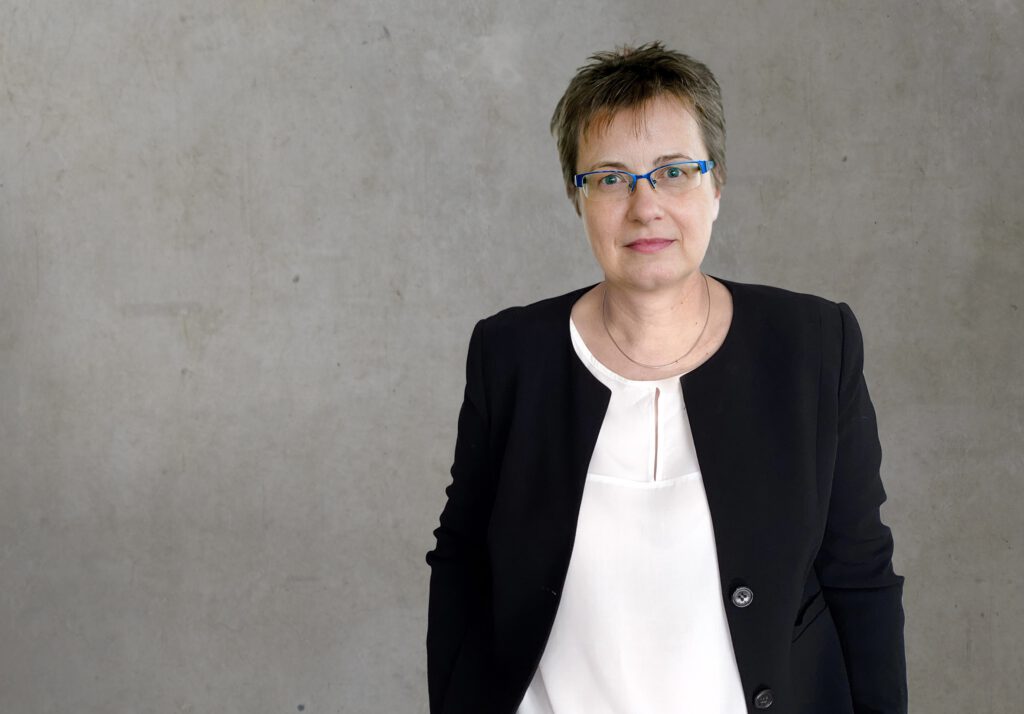 Annette Griesbach
Partner
+49 (0)40 696 39 15-29
annette.griesbach@reius.de