REIUS. Real Estate Partners advised the Carlyle Group, together with Milbank LLP, on the acquisition of Flender GmbH from Siemens AG. Flender is a global market leader in wind and industrial transmission technology with headquarters in Bocholt, Germany. Flender operates in over 35 countries with more than 8.600 employees.
REIUS. advised The Carlyle Group on the real estate matters of the transaction. The transaction was led by Milbank LLP.
The REIUS. team consisted of Dr. Holger Iversen and Patrick Braasch (both lead and real estate) and Dr. Nikolaus Dickstein (real estate).
Contact: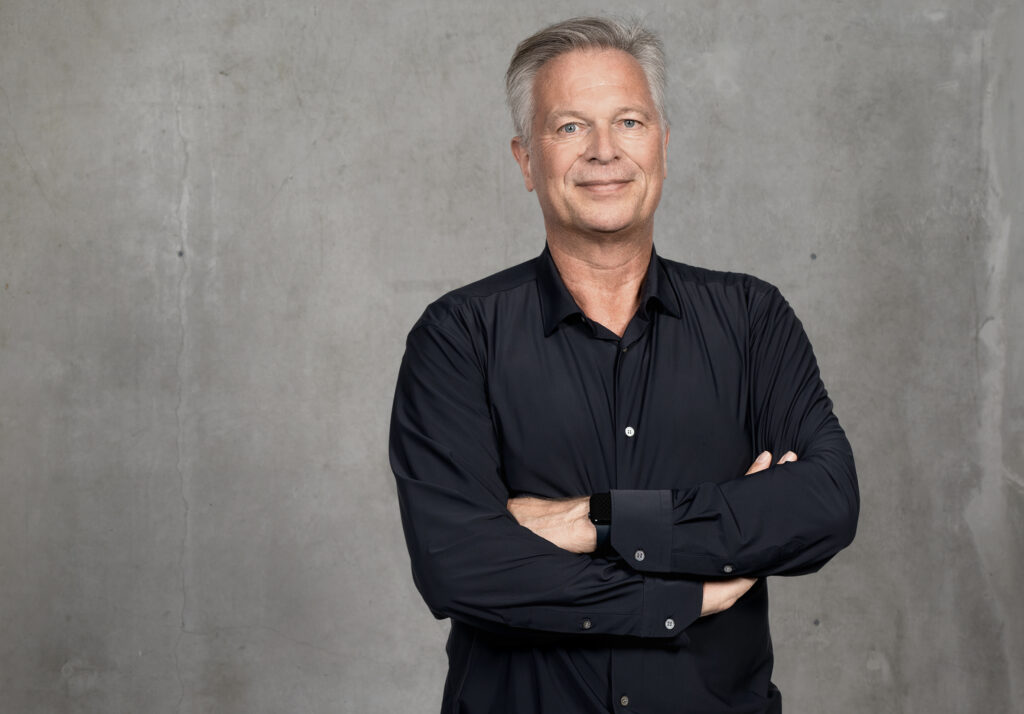 Dr. Holger Iversen
Partner
+49 (0)40 696 39 15-18
holger.iversen@reius.de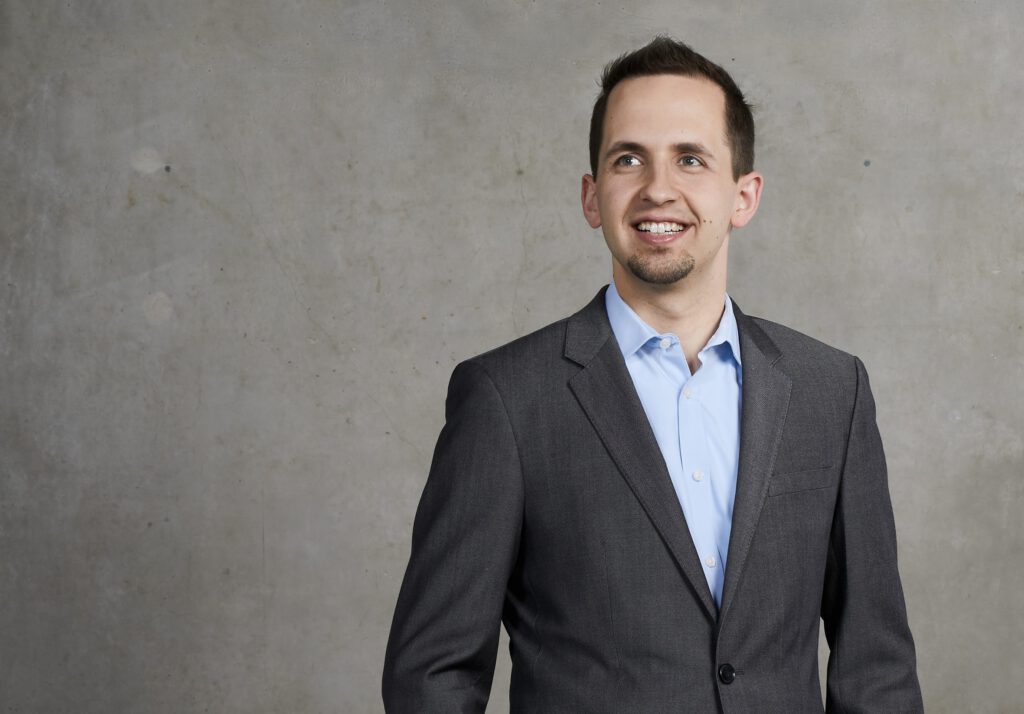 Patrick Braasch
Associate
+49 (0)40 696 39 15-33
patrick.braasch@reius.de