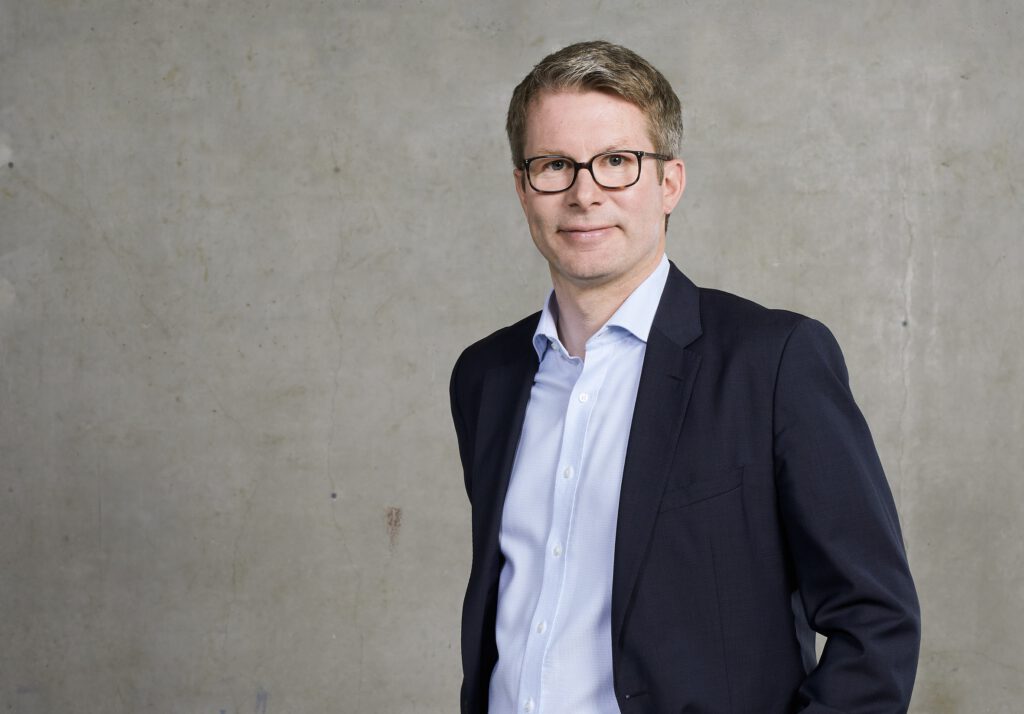 REIUS advised HanseMerkur Grundvermögen AG on their investment in the building "W9" of the "Wissenscampus" in Stuttgart Weilimdorf as part of a forward deal.
The "Wissenscampus" is an innovative office location that offers tenants from the innovation and technology sectors outstanding future prospects. Seller and project developer is Wöhr + Bauer GmbH.
"W9" is currently under construction with 28,900 square meters of floor area, 240 car and 180 bicycle parking spaces and is fully let to the automotive specialist Vector Informatik. LEED Gold certification will be sought for. Innovative features include an energy-saving ice storage system which avoids around 115 tons of climate-damaging CO2 each year due to the temperature control system in the building.
The REIUS team consisted of Panu Siemer, Dr. Christian Thiele, Dr. Jörn Kassow.
Contact:
Panu Siemer
panu.siemer@reius.de
+49 (0)40 – 696 39 15 22
REIUS. Partners for Real Estate
Warburgstraße 50, 20354 Hamburg
www.reius.de