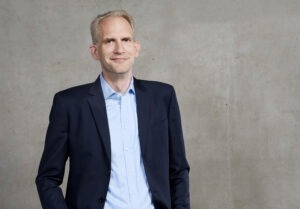 REIUS advised a joint venture of Angelo, Gordon, one of the world's leading managers for alternative investments, and the Frankfurt-based aamundo real estate group on the acquisition of a logistics property in Ettlingen near Karlsruhe.
The property is located on Einsteinstraße in the industrial area of Ettlingen-West, south of Karlsruhe. The vendor is "BEOS Corporate Real Estate Fund Germany II", an open-ended real estate specialized AIF managed by BEOS.
The property with a size of 180,000 square meters consist of several warehouses with a size of approximately 105,000 square meters (with 17 percent being production area), ten modern office buildings with a leasable area of 15,000 square meters, almost fully-let (98 percent), and a three-storey car park with 700 parking spaces. Anchor tenants are companies in the automotive sector with a focus on production and logistics.
The REIUS team consisted of Dr. Christian Thiele, Panu Siemer, Dr. Jörn Kassow, Patrick Braasch, and Dr. Constanze Kugler.
Contact:
Dr. Christian Thiele
Christian.Thiele@reius.de
+49 (0)40 – 696 39 15 24
REIUS. Partners for Real Estate
Warburgstraße 50, 20354 Hamburg
www.reius.de