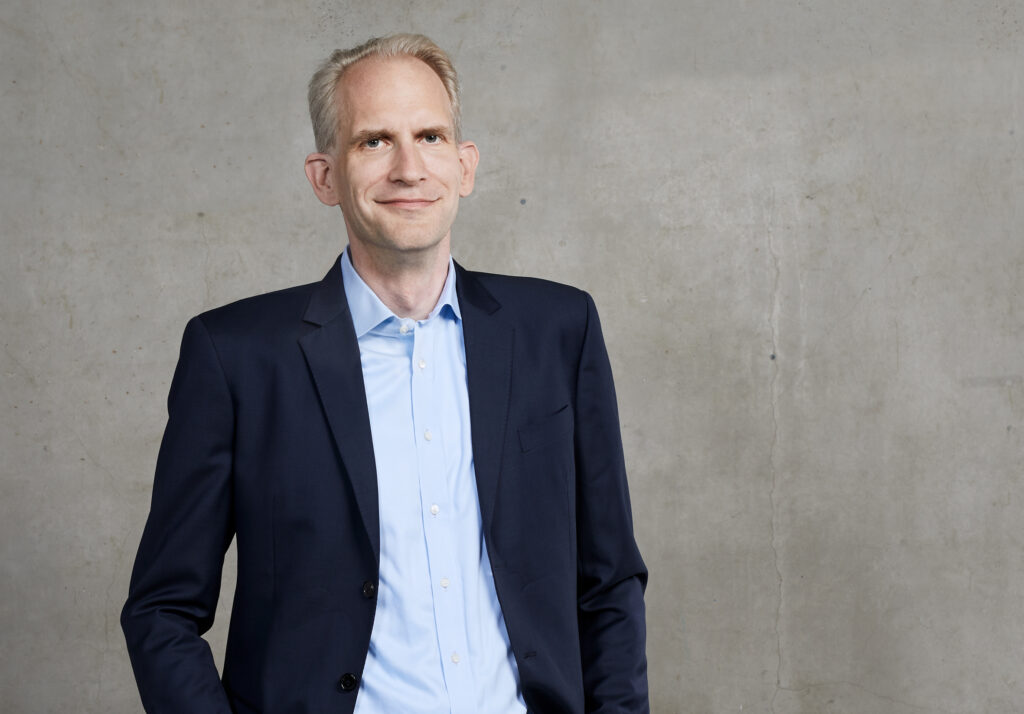 REIUS advised Angelo Gordon's Net Lease Group on the acquisition of two logistics properties in Strullendorf (Franconia) and Poitiers (France). The vendor is the Kramp Group from the Netherlands who will remain the sole tenant.
The properties have a leasable area of more than 77,000 square metres. The Strullendorf property with a size of 49,000 square metres is the larger one and strategically favourably situated between Nuremburg and Hof.
The REIUS team consisted of: Dr. Christian Thiele, Panu Siemer, Dr. Jörn Kassow (all partners), Dr. Constanze Kugler (counsel), Patrick Braasch (associate) (all real estate law, all Hamburg).
Contact:
Dr. Christian Thiele
Christian.Thiele@reius.de
+49 (0)40 – 696 39 15 24
REIUS. Partners for Real Estate
Warburgstraße 50, 20354 Hamburg
www.reius.de